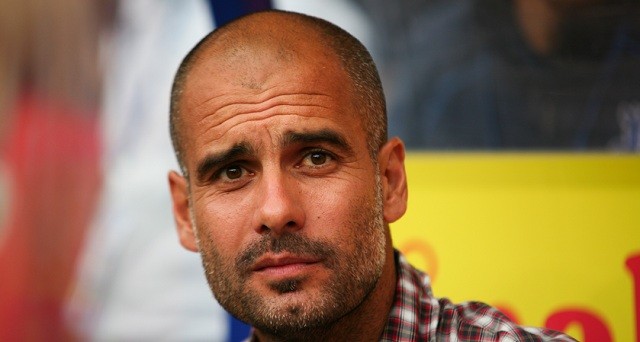 Manchester City manager Pep Guardiola is already relishing the opportunity to face Liverpool at the prestigious Anfield, speaking to Sky Sports.
Manchester City prepare to face Liverpool in the Premier League this weekend and the fixture has already been tipped by many to be a classic.
This fixture will pit two exciting attacking sides against each other and the fans have of both the clubs are eagerly anticipating the fixture.
Along with the fans, the managers for the two teams are also eagerly anticipating the game with Manchester City boss, Pep Guardiola relishing the prospect of facing Liverpool at their own background.
The Spanish tactician told reporters, "It's a real test going to Anfield, one of the most prestigious stadiums in the world. It's a big game for us and we are going to plan as much as possible. If you want to win titles you have to win these kinds of games.
"This season we have done that but we still have to go to Anfield and to Tottenham. But tomorrow it is so important to realise again, if we are able to do big things in this season.
"I don't believe in this kind of thing [records], but in 45 years we have won twice so that means a lot, in terms of how hard it is to play there. The records are there to be broken."
Although City are unbeaten so far this season, Liverpool have the quality to give the Citizens their first taste of defeat and Reds boss Jurgen Klopp will surely set his team up with the intention to win.
In the previous fixture as well, Liverpool were challenging City at the Etihad Stadium but a controversial Saidio Mane red card turned the game into an one sided affair.