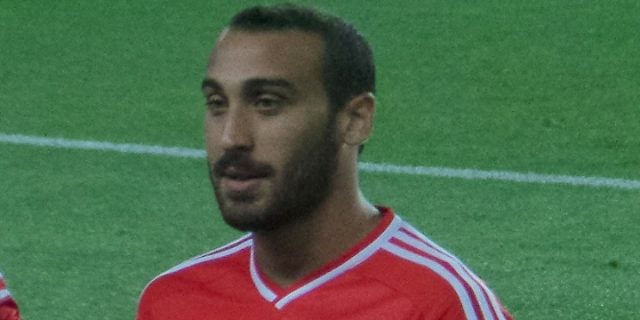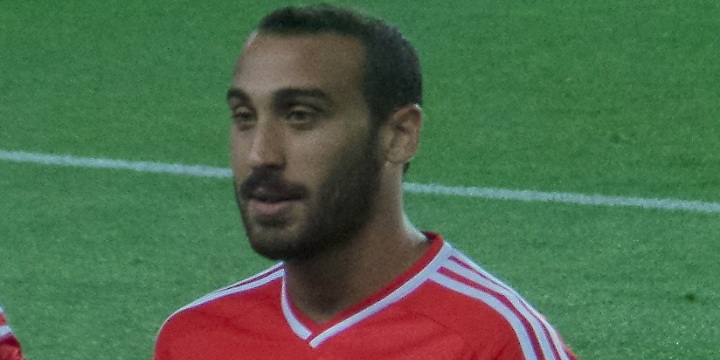 Everton manager Sam Allardyce has admitted that his club have taken a big risk by signing striker Cenk Tosun from Turkish club Besiktas. The Toffees brought in the forward in a deal worth £27 million.
The Merseysiders struggled during the first half of the season particularly in front of goal and a major reason for this was because they failed to find a replacement for Romelu Lukaku who joined Manchester United during the summer transfer window.
Though Tosun has a formidable record in his homeland of Turkey, he has never been tested in England and this is how the Toffees may have taken a risk in signing him.
"It is not easy at all, it might not work," Allardyce told reporters. "It is a massive problem in terms of you are hoping rather than being guaranteed he hits the ground running.
"When you look at the number of players who have been brought into this country from abroad – even in the summer – and not worked, particularly up front, it is a risk."