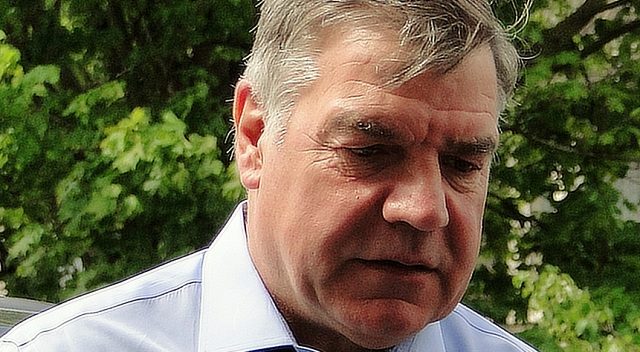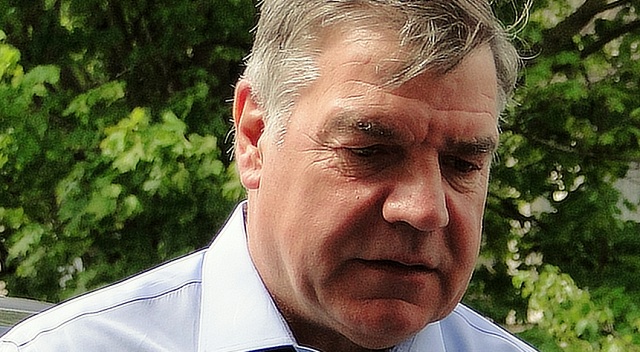 Everton manager Sam Allardyce has acknowledged Tottenham Hotspur quality ahead of the Toffees game against the Lilywhites.
Everton are set to face Tottenham this weekend in what has to be said a game with much less significance than what was expected of before the start of the season.
After the summer spending spree, many had expected this game between Spurs and Everton to be a showdown for the European places but come January, the fixture has little significance and Spurs are the firm favorites ahead of the game.
This fact was acknowledged by Everton manager Sam Allardyce as well who told reporters about the quality Spurs had and the difficulty Everton face ahead of this challenging game.
The ex-England manager told reporters in the pre-match press conference, "Because you are playing at the national stadium I think it's special. Any opportunity to play there is one that you should really look forward to.
"We have a lot of players here who have played there a few times already but because of its iconic status, you should look forward to playing there.
"Tottenham look like they have overcome the problems they had in the early stages of playing there. They have got over those negative vibes that everybody seemed to have about it and are a big force there now.
"It will be a tough game to play because of the quality of their side, but you hope Wembley will bring the best out of our players because they have the chance to play in such an iconic stadium."
Although Everton are a quality side, Spurs have the confidence and form to beat the Toffees in the weekend's fixture and the North London side will have to be careful ahead of the game.