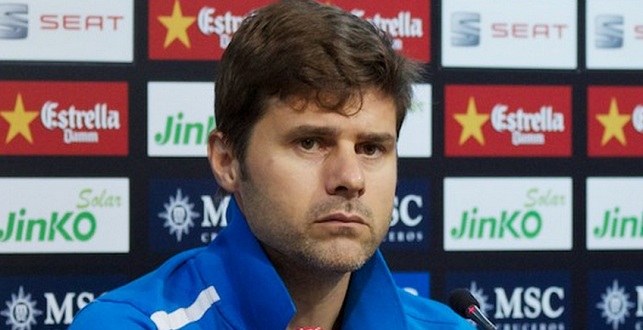 Tottenham Hotspur manager Mauricio Pochettino has revealed that the Spurs are not close to completing any new signings in the current January transfer window.
Tottenham Hotspur have been linked with a host of names this window and while many fans were excited with the names linked with the Lilywhites, it looks like Spurs will sign none of the players mentioned.
Tottenham manager Pochettino has disappointingly confirmed earlier this week that Spurs are close to signing no new players in the current transfer window and all the names being mentioned in the media are rubbish.
Pochettino said: "Until today, now, no-one is close to arriving in this transfer window. Maybe in [the next] five minutes, something happens! But before the press conference, nothing is close.
"There are a lot of rumours in the media. I think you know the business [of football], how it is today. In three-and-a-half years at Tottenham, I saw minimum 100 names in the media. In the end, we've signed a few. Rumours!"
Considering how Pochettino dismissed any potential transfer rumors, it looks likely the Lilywhites are not going to sign any players in the winter transfer window, which will be a bad news for Spurs fans.
This decision to make no new singings is understandable from Tottenham's perspective as prices of players often go up highly during this winter period, which makes almost every signing financially unsound.