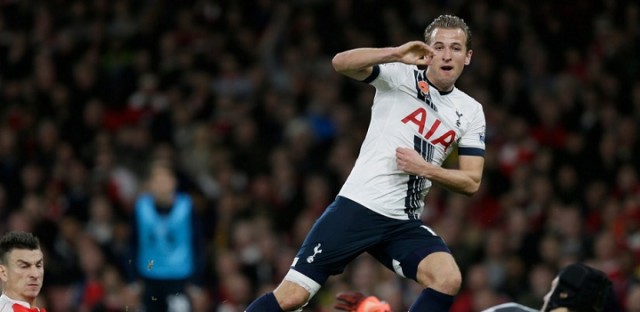 Tottenham Hotspur chairman Daniel Levy has claimed star forward Harry Kane will stay with Spurs for the foreseeable future, despite rumors linking the England international with a move to Real Madrid.
Harry Kane has been linked with a spectacular move to Real Madrid with many suggesting that the transfer was only a question of "when" rather than an "if".
This has led many to speculate about the timing of the prospective transfer and many believe that the move will go through at the end of the season after the World Cup has been done and dusted.
While many find this speculation reasonable, Tottenham chairman Daniel Levy has dismissed the possibility of the move by suggesting that the 24-year-old will definitely stay with the Lilywhites for the new season.
"I'm 100 per cent confident. Every single player that we want to keep, I can assure you will be playing for Tottenham Hotspur next season," Levy told Sky Sports.
While Kane is not the only Tottenham player whose future is under scrutiny, the 24-year-old is arguably the most important player Spurs currently have and his presence will define whether the North London side will enjoy success or not in the near future.