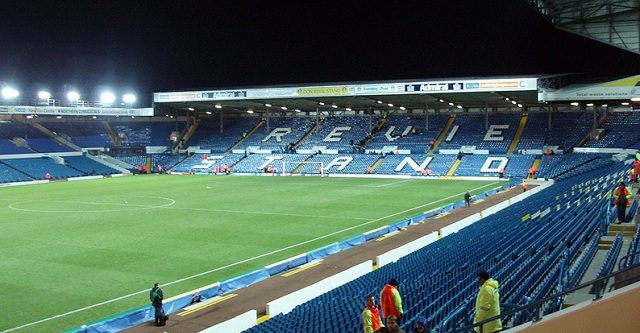 According to the Yorkshire Post, Leeds United target James Justin has reiterated his desire to stay at League Two side Luton Town until the end of the season.
He made his Luton debut in 2015 when he was only 17 years old. Since 2016 he has proved to be an important part of Nathan Jones' squad. His exceptional performances have attracted the attention of the clubs from higher ranks, including Leeds United.
Justin is known for his speed and physical strength, and he also possesses exceptional tactical intelligence. His principal position is the right-back, but he can also cover the role of central defender. Due to his versatility, the 19-year-old prospect can also play as a defensive-midfielder when required.
Luton are battling for League One promotion spot, and the youngster doesn't want to let down his teammates. Therefore, Leeds will have to wait until the summer to make a move for him.