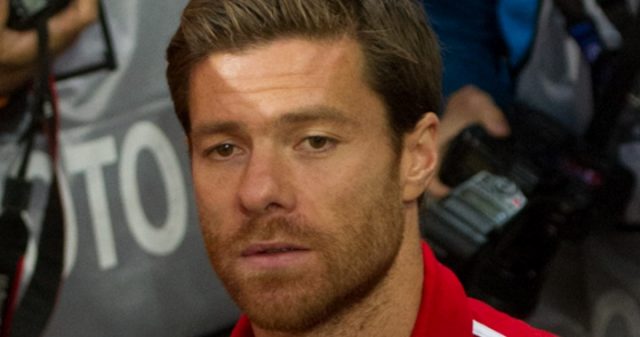 Xabi Alonso has revealed that he one day hopes to become Liverpool manager.
Alonso spent five years at Anfield between 2004 and 2009 and was part of the squad that memorably won the Champions League in 2005.
The Spaniard was a fan-favourite at Liverpool and despite moving to Real Madrid in 2009, most fans of the club still hold him in high regard.
Alonso retired from professional football in May and is now aiming to step into coaching. He is even using his memorable Istanbul experience with the Reds as a motivational tool.
During an interview with prominent Journalist Guillem Balague, Alonso revealed that he would one day like to manage Liverpool.
He said: "Managing Liverpool? Yes for sure, I have dreamt of that, but first I have to prove myself and prepare.
"If I decide somewhere along the way to take my chances as a manager, my link, my commitment, my passion with Liverpool is there. Why not? We will see if we can cross paths in our ways."