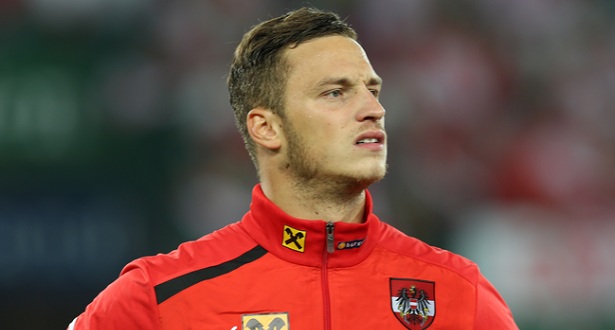 West Ham forward Marko Arnautovic has revealed that he is keen to carry on silencing his haters following his brilliant recent form.
Arnautovic was strongly criticized for his early season performances as the Hammers struggled, with some questioning whether the East London club made the correct decision to sign the Austrian during the Summer.
The 28-year-old was however one of the Hammers best players during the month of December as he went on to score five goals which game against the likes of Chelsea,Stoke, Newcastle and included a brace against Bournemouth.
Arnautovic is keen to continue shining and silencing his detractors. He said: "Some people said 'he came for £27 million and he's done nothing for us'. Well, the fans pay to come to the stadium to see your performance and of course I want to show the club that they didn't pay so much money for nothing"
"I am 28 and still not where I want to be. I am trying hard to get there and I won't stop. I want to show people – especially the haters – what I am capable of and give everything I have got. I am also happy and grateful that I am here [at West Ham]. I am not finished."