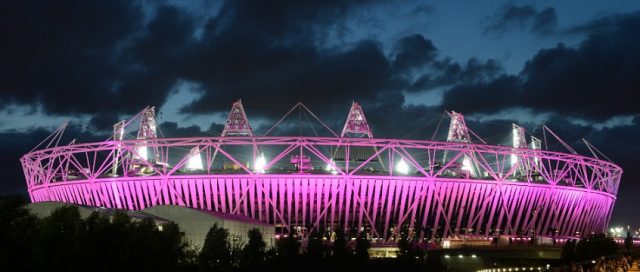 West Ham manager David Moyes wants his side to compete with the big teams in the Premier League.
The 54-year-old told BBC's Football Focus: "I've got an idea in my head how I want it to look. I want us to go to those teams and say, 'we're having a game with you and we're going to see if we can beat you.
"At the moment, we just don't have the same level of quality of players as those teams do, but I'm saying that for probably every other team bar the top six or seven in the Premier League."
For a club of their stature, the Hammers have been underwhelming during the past two seasons.
Though they finished 11th in the League last term, they did flirt with relegation and things have not shown much of an improvement this season prior to the arrival of Moyes.
Slaven Bilic ended up paying the price for the club's early season woes and was sacked and subsequently replaced by former Everton and Manchester United boss Moyes.