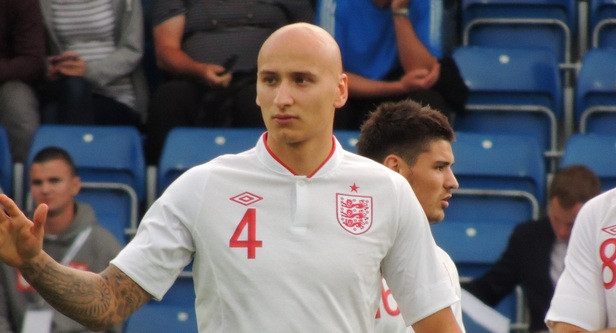 According to Chronicle Live, West Ham United are willing to let Mexican striker Javier Hernandez leave for Newcastle this month despite only securing his services for £16million during the summer.
With the Hammers looking to seal a £12million deal for Toons midfielder Jonjo Shelvey, a swap deal could be on the cards as the east Londoners Ham are open to offering Hernandez to Newcastle in exchange for the midfielder.
Manager David Moyes wasn't an admirer of the striker during his Manchester United days, and it looks like both could be parting ways for the 2nd time.
A striker features highly on the plans of Toons boss Rafa Benitez, and having tried to no avail to land Chicharito during the summer window, the opportunity to finally get his man could present itself this month.
Losing Shelvey, though, isn't a move the Spaniard is comfortable with, but he could be left with no choice given that Newcastle is cash-strapped and will have to sell in order to buy.
The swap deal is a win-win for both clubs, but it remains to be seen if it would go through.