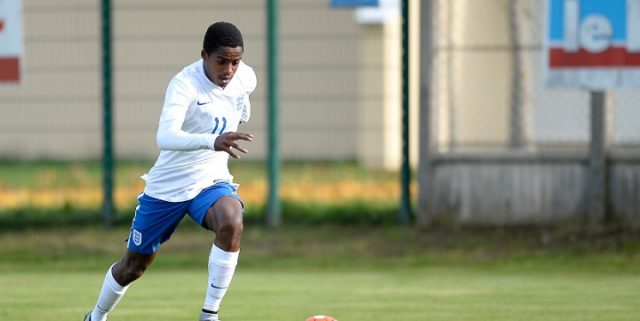 According to The Telegraph, Fulham vice-chairman Tony Khan has announced that the club has no intention to sell their youngster Ryan Sessegnon this January. Manchester United and Tottenham have been emphasized as the most likely candidates for his signing.
The 17-year-old left-back is considered as one of the most promising young prospects in English football.
Sessegnon has made his debut for Fulham last season and managed to become a regular starter ever since. His glittering performances drew attention from several important European clubs, including Paris-Saint Germain and Real Madrid.
However, Manchester United and Tottenham have both shown great desire to sign the teenager, as both Jose Mourinho and Mauricio Pochettino look to strengthen the left flank.
The Portuguese manager has been disappointed with Daley Blind and Luke Show' displays, while Argentinean expert had some troubles with Danny Rose's injuries.
A tussle for Sessegnon' signature will still have to wait for the summer because Fulham don't intend to sell him this winter.
Tony Khan, club's vice-chairman recently said: "As it's been the subject of a great deal of speculation, I'd like to announce that Ryan Sessegnon is staying with Fulham football club and will not be departing during this January transfer window."