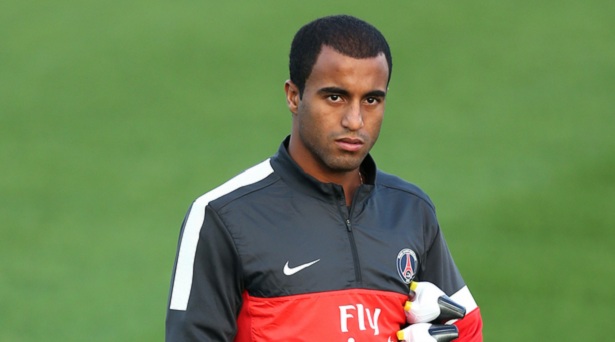 The Daily Star has broadcasted the news from French publication Le Parisien regarding the potential transfer of Paris-Saint Germain winger Lucas Moura to Anfield this January. Manchester United are also in the race for his signature.
The 25-year-old Brazilian has no intention to stay in Paris, as he struggled to find his place next to Neymar, Kylian Mbappe, and Julian Draxler. He has already communicated club's officials that he wants to move in this transfer window.
Now, PSG want to make some cash from his sale, and they set £35 million price tag on the former Sao Paulo player.
Liverpool boss Jurgen Klopp is searching for an attacking option, and Moura could be the right profile. He is a tireless runner, known for his pace and acceleration, and excellent technique and dribbling abilities.
However, Manchester United manager Jose Mourinho is also a great admirer of Moura, and he wants to bring him at Old Trafford on a loan deal.
Nonetheless, PSG representatives don't seem to be interested in such a deal, as they prefer to sell the player outright.
Liverpool will reinvest some money from Coutinho' sale to strengthen the squad, and Brazilian winger could be a suitable option.