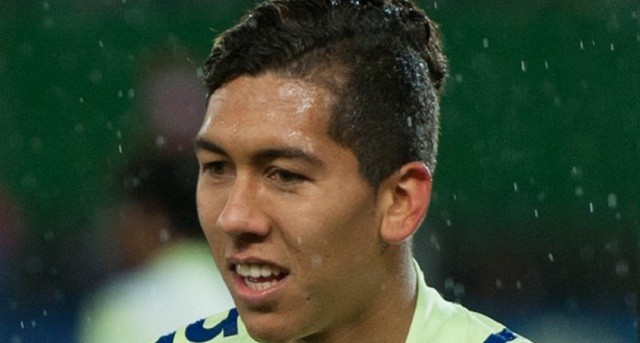 According to the well informed Sky Sports, Liverpool representatives are trying to extend Roberto Firmino's contract that ties him to the club until 2020.
The 26-year-old forward has scored nine goals so far this season, which makes him the second-best club's goalscorer behind Mohammed Salah.
He has been the first-choice striker for Jurgen Klopp this season ahead of Daniel Sturridge. Firmino, Salah, and Sadio Mane are expected to form new attacking trio after the departure of Philippe Coutinho, who joined Barcelona.
Brazilian forward has arrived at Anfield from German side Hoffenheim back in 2015 and established himself as a regular starter ever since.
After Coutinho' departure, Emre Can is also expected to leave the club as his contract is set to expire at the end of the season, so Liverpool will have to do everything in their power to keep Firmino if they want to stay competitive in the Premier League.