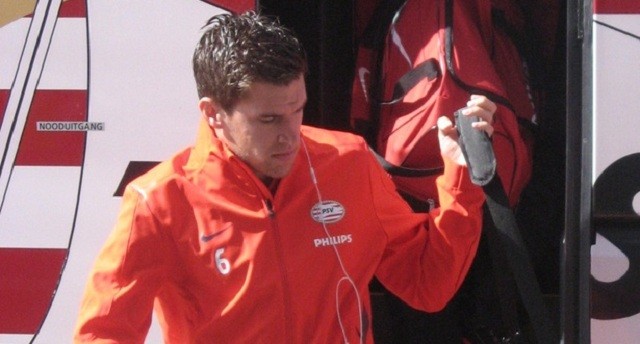 Liverpool legendary sweeper Steve Nicol has recently expressed his doubt regarding the possibility of Kevin Strootman' arrival at Anfield.
After Coutinho' departure, some media in Italy and UK have suggested Kevin Strootman as a potential target for Liverpool, but so far there has been no concrete move by the Premier League' side.
The Dutch midfielder has established himself as a regular first-team member for Roma since arrived from PSV in 2013. He had some injury troubles last season, but he has proven to be a reliable option after the recovery.
The 27-year-old is a box-to-box midfielder, known for his versatility and tactical intelligence. He possesses excellent vision, and solid passing and shooting abilities.
However, Liverpool new signing Naby Keita would make it difficult for Strootman to find his place in the starting eleven and Nicol doubts this transfer will take place.
"I don't think Strootman will want to go to Liverpool right now, I think he's a good player but I don't think he fits in with the way that Liverpool move forward. All the players that Klopp wants in the middle of the park are dynamic."
"You've got Keita coming in, who clearly is going to start. Where does that leave Strootman?" Nicol said recently.
On the other hand, Roma manager Eusebio Di Francesco counts strongly on Dutch international, and he is not willing to renounce his services. So, it's difficult to complete this transfer.