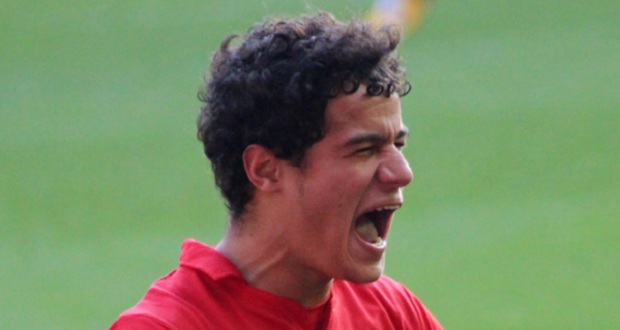 Watford star Richarlison has said that Philippe Coutinho will only get better following his departure from Liverpool to Barcelona and labelled his fellow Brazilian as the "future of Brazil".
During his five-year spell with Liverpool, Coutinho went on to not only establish himself as a key part of the Reds first team but also established himself as one of the world's best players.
His £142 million transfer from Liverpool to Barcelona has made him the second most expensive player in history, behind only Neymar.
Richarlison has himself made a good start to life in England and is now arguably one of the best young talents in the Premier League.
He feels that Coutinho will get better and said: "I didn't know about the offer before it went public. I consider the offer to reflect the value of the player.
"I think he's a great character and a great player. He is the future of Brazil. He is also known as 'the little magician'. He is incredible and I wish him all the best at Barcelona."