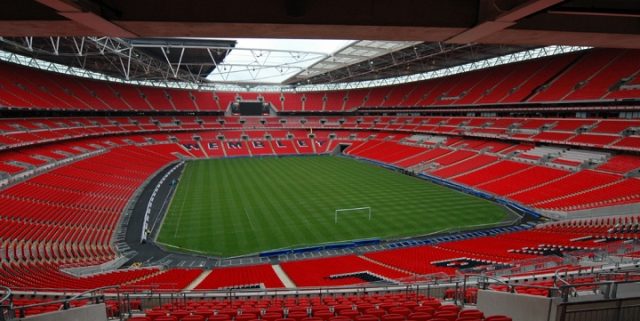 According to the ESPN, Tottenham striker, Fernando Llorente has ruled out a possible Wembley exit in January transfer window despite lack of the first-time action.
Spanish striker arrived at Tottenham last summer after a successful season with Swansea City for a fee of £12 million.
Llorente drew the attention upon himself during his performances with Bilbao and Swansea.
He is a tall and powerful attacker, especially dangerous in the air and he posses strong heading ability as well as lethal finishing. His only misfortune was that he came to Tottenham during Harry Kane's time.
However, the former Athletic Bilbao striker has reiterated his desire to stay at Tottenham despite the fact Kane often being used as a first choice.
He has also pointed out his satisfaction with his life in England and training under the manager Mauricio Pochettino.
In a recent interview, the 32-year-old player expressed the appreciation with a current situation within the club.
"I'm very happy where I am for the time being. I like how we work. I'm happy training. I'm fit and I hope I can stay at this level for a long time and enjoy playing football, which is what I love," Llorente said.
"[Spurs manager Mauricio] Pochettino does a great job. He is spectacular. It's a spectacular league. There is a lot of intensity, any team can surprise you and beat you. You have to go all out in every game and not relax for a second. The level that I'm finding in the Premier League is very high."
As things stand, Llorente is pleased with the club's attitude towards him and will stay at Tottenham, at least until the end of the season.