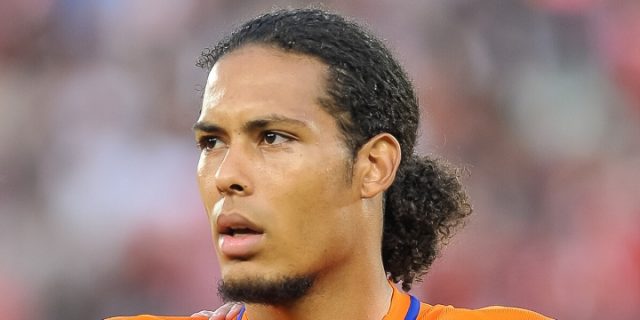 Tony Gale has said that Virgil Van Dijk would have found it easier to adapt to the Chelsea first team than Liverpool.
Van Dijk this month joined the Reds in a £75 million deal and in the process became the most expensive defender.
Chelsea and Manchester City were also keeping tabs on the Netherlands international but in the end it was JurgenKlopp's side that won the race to sign him.
Though Gale believes that Liverpool need Van Dijk, he believes that the defender would have found it much easier to adapt to Antonio Conte's back three and said: "Time will tell but I don't think (it will be) that costly because I think Chelsea defensively as a unit are pretty solid.
"Yes, the addition of one more would have been good, but I don't think they were as desperate as Liverpool.
"It's just the way they play, the way Liverpool play, Man City play. Of course Chelsea play with the three at the back and everybody in and around them. It's an easier position to play at Chelsea than it is at Liverpool or Man City."