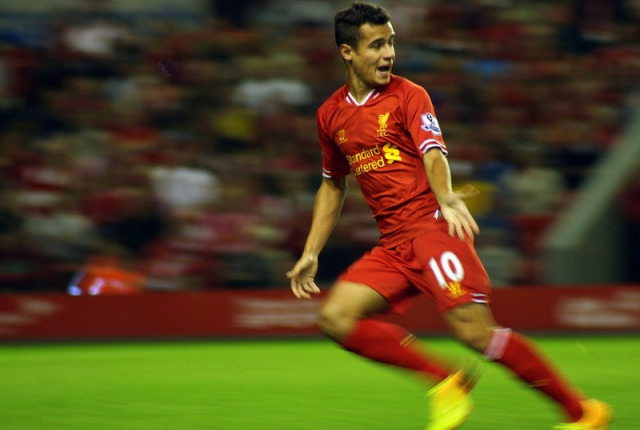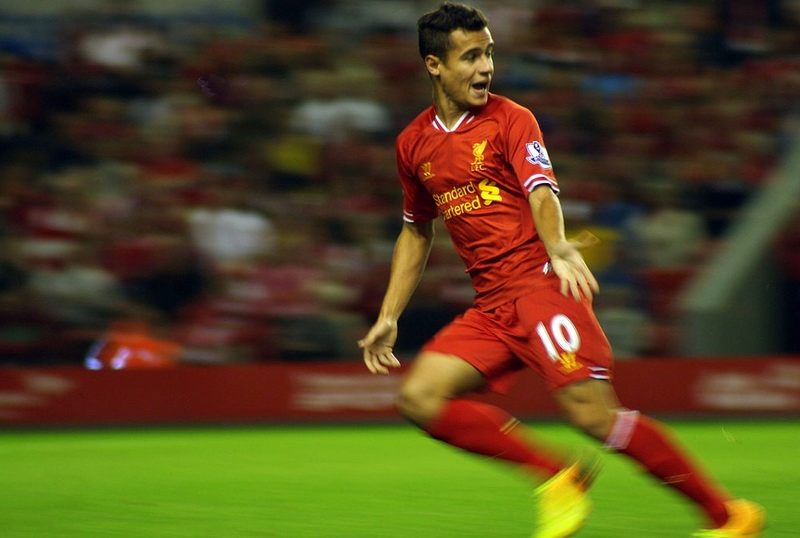 New Barcelona signing Philippe Coutinho has spoken out about how Liverpool legend Steven Gerrard helped him.
Following months of speculation surrounding his future, Coutinho brought to an end his five-year spell with Liverpool this week and joined Spanish giants Barcelona for a fee of £142 million.
Gerrard took to Instagram on Tuesday to wish Coutinho well on his new journey but at the same time admitted to feeling pain as a result of the departure of the Brazilian.
In turn, Coutinho has thanked his former captain for the guidance that he gave him while the two were team-mates in Merseyside.
He said: "Steve, thanks so much for your kind words. It was an honour for me to play with such a legend as yourself.
"I learnt a lot from you knowing you both off the pitch in my family life and also on the pitch. Thank you for all your support and encouragement in my years at Liverpool.
"Your belief in me helped me become a better player. I wish you and your family the best @stevengerrard."