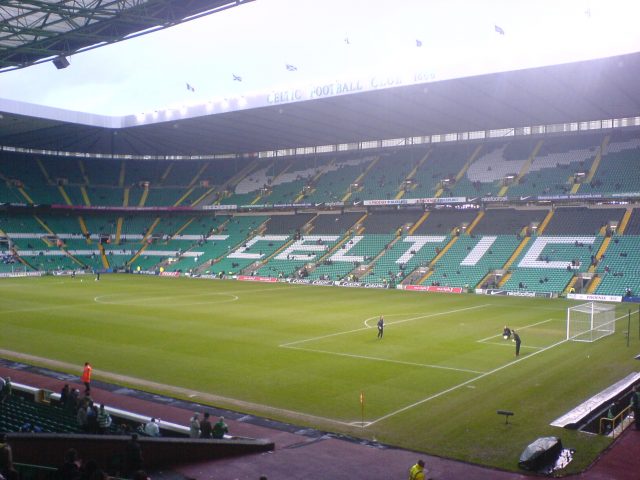 According to the Daily Express, Celtic' manager Brendan Rodgers has dismissed any possibilities over a January transfer of club's biggest star Moussa Dembele.
The 21-year-old forward is a wanted man at the moment, as many clubs from Premier League and English Championship would like to bring him to their ranks, with Brighton & Hove Albion currently leading the chase.
Many sources from the UK have suggested over the last couple of days that Dembele is on the way out from Celtic Park, especially after the incident that happened during the derby game against Rangers.
However, Celtic' boss is convinced the former Fulham striker will remain this January. In a recent interview, Rodgers explained the current situation around French U-21 international.
He said, "My mind is that he's a Celtic player and we have not had one bid. I don't want to keep going on about it because it can affect players, especially young players. There has been a lot of noise around Moussa for 18 months now but let's be clear, we've not had one bid. He always had a plan when he came here.
"He wanted to play for a big club, show he could cope with pressure, develop as a player, become a winner and see where that takes him. If you are a young French international and are progressing like he is then there's going to be a level of interest."
Premier League' side Brighton have been chasing the youngster ever since manager Chris Hughton named him as a primary target.
The transfer market always finds the way to surprise us, which is why Dembele's potential January transfer should not be excluded yet despite Rodgers' comments.