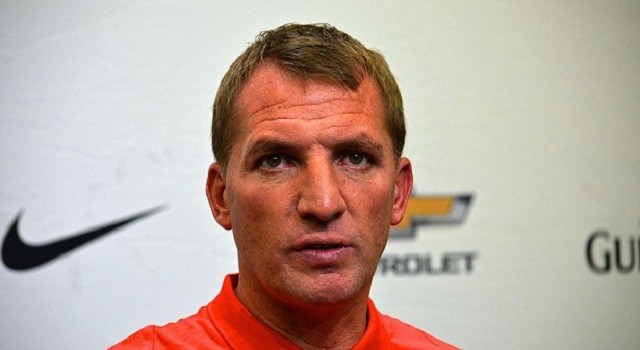 Celtic manager Brendan Rodgers has revealed that Philippe Coutinho got in touch with him after the Brazilian sealed a move from Liverpool to Barcelona last week.
It was Rodgers who brought Coutinho to Anfield in a £8.5 million deal from Inter Milan in January 2013.
Few would have anticipated that he would develop into one of the finest players in world football and eventually move to Barcelona for a fee of £142 million.
After sealing his dream move to the Camp Nou, the 25-year-old Coutinho got in touch with the man who brought him to Anfield and thanked him for everything that he had done.
"He sent me a nice text the other day when he was arriving in Barcelona," Rodgers told the Daily Record. "He is a great young guy, he was never a moment's problem for me. He was a magical player to work with.
"It's brilliant for both as he is a Barcelona player if ever there was one. At the time when I brought him, he wasn't in the team at Inter Milan. People questioned whether he was big enough and tall enough.
"But I'd seen him as a young player at 18 at Inter Milan around top players and I always felt he had the technical quality. And, of course, he was always going to get better physically. We kept in contact ever since we left."