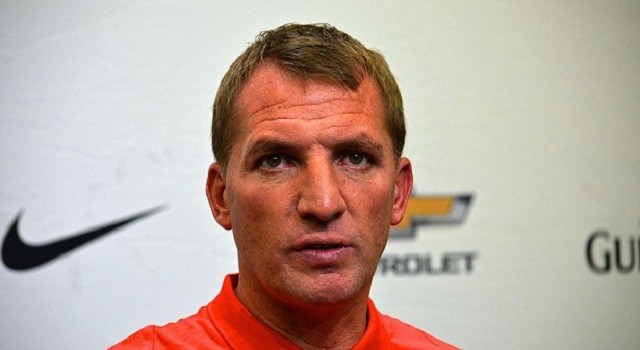 Celtic boss Brendan Rodgers, who managed Liverpool between 2012 and 2015, has claimed that his former club nearly sold striker Luis Suarez to Juventus in 2012 before the striker was eventually convinced to remain at Anfield.
During the 2013-14 season when Liverpool nearly won the League title, Suarez was on the form of his life and went on to score 31 times from 33 games.
Rodgers however has admitted that the Uruguayan striker nearly departed shortly after he was appointed as Reds manager in 2012.
Rodgers said: "I think at Liverpool, you always feel you can hang on to your best players, because you have such an iconic club, an institution worldwide.
"When I first went in there, Luis was destined for Juventus, and we were able to talk him round into staying, telling him that the team would be built around him and his qualities.
"Second season, we obviously had the Arsenal connection. Then he went on to have his best season and then that following season we couldn't keep him.
"You always felt at Liverpool that you could pay the wages and you could pay the money, but if it was through choice, if the player wanted to move on then that's what he would do. So there was real disappointment."
Suarez did eventually leave Merseyside to join Barcelona at the end of the 2013-14 season for a fee of £65 million.