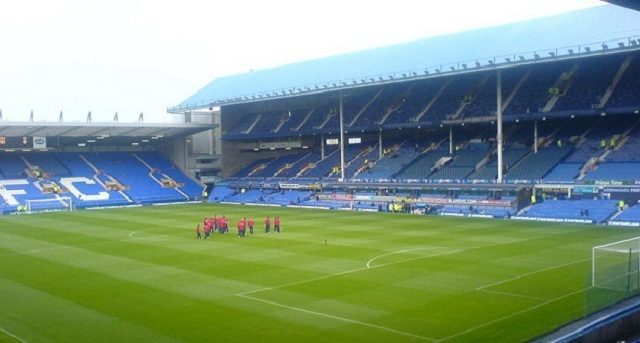 Everton are looking to add depth to their midfield this window and are keen on Juventus star Stefano Sturaro.
The 24-year-old has largely been a fringe player at the Serie A outfit, and despite the giants' unwillingness to loss him, he could be on his way out of Turin before the January window shuts.
Sturaro's agent Carlo Volpi recently revealed that the Merseysiders are some of the strong suitors for his client's services outside Italy.
He told Il Bianco Nero: "In Italy, 80 per cent of clubs want him, some more insistently than others.
"Abroad, Valencia and Everton are the sides that principally want him. Stefano's situation is clear: Juve won't let him go, because he's a player the Bianconeri need.
"Naturally, we are pleased at interest from Italy and abroad with so many clubs calling us, but the directors are saying no to everybody.
"We know that anything can happen on the transfer market, but Juventus were clear with everybody.
"Massimiliano Allegri has always asked for Sturaro to stay in the squad."
With the World Cup approaching, the versatile box-to-box midfield powerhouse, who can also fill in at right-back, would be wary of his slim chances of making the Italy squad, and could still push for a move in the coming days.
Everton could do with the energy and ball-winning abilities of Sturaro, and he sure can be a perfect solution to their lack of quality depth at right-back given his vast experience and top attacking and defensive qualities.
The 3-time Serie A winner knows a permanent spot won't be easy to come by at Juve going forward, so a move elsewhere can't be ruled out, and Everton are likely to be closely monitoring the situation.