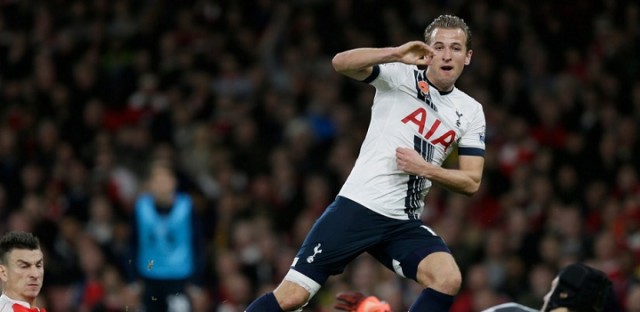 Tottenham star Harry Kane has said that he believes that Manchester City's brilliant form in the Premier League this season is not due to the money that they have.
City seem destined to win the League this season as they are currently on top of the standings having won 20 of their 22 fixtures thus far without losing a single game. They also hold a massive 15 point gap over second placed Manchester United.
During manager Pep Guardiola's first season in charge of the club last season, they went on to finish third in the League and failed to win a trophy and many questioned whether the Spanish tactician had what it takes to be successful in English football. He has however since managed to prove his doubters wrong.
When asked if it is difficult for Spurs to compete with City, Kane said: "I don't think so. This year, City have deserved it.
"They've been the best team. But they spent similarly last year and it was us up there fighting with Chelsea [for the league title]. I don't think it's down to the money but it helps from a squad point of view."