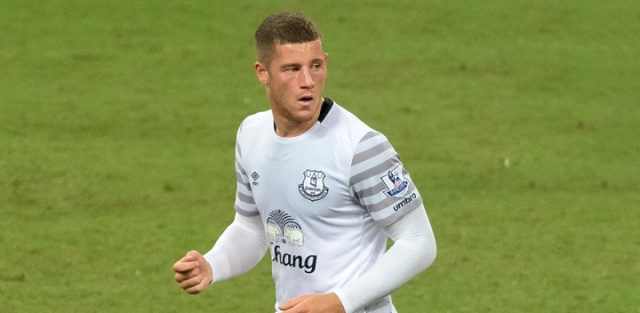 According to reports, Tottenham pulled out of the race to sign Ross Barkley because they were unsure about the midfielder's quality.
Barkley's wish of leaving Everton was finally realized last Friday as he completed a £15 million move to Chelsea.
Tottenham were one of the clubs that was strongly linked with the England international during the past few months.
However it now appears that Mauricio Pochettino's side pulled out of the race for his signature as they feel that they can sign someone who is better at the end of the season.
Barkley certainly does not appear to be bitter at being snubbed by Spurs.
After signing his deal with Chelsea, he said: "I'm overwhelmed, I'm looking forward to it and I'm really excited to get started.
"To be given a fresh start at a new club like Chelsea, it's unbelievable for me.
"I'm looking forward to continuing where I left off at the end of last season and hoping to improve and add more goals to my game."