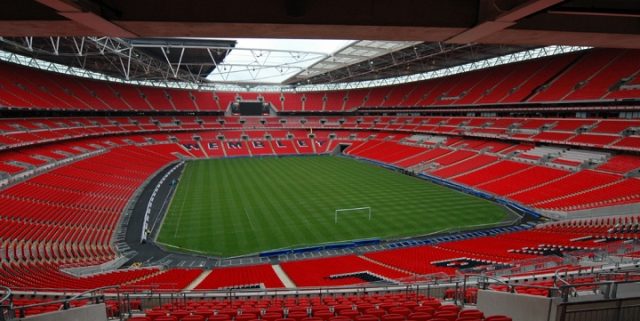 According to the Daily Mail, Tottenham have joined Derby County in the race for Coventry City prodigy Tom Bayliss, after some exquisite performances produced by the youngster in the FA Cup
The 18-year-old midfielder is considered as one of the brightest English talents, and some experts even compare him to 'Spurs' star Dele Alli. The young footballer debuted for Coventry first team this season; collecting five appearances in the league and scoring one goal.
Tottenham manager Mauricio Pochettino likes to bring young and promising players. However, given the quality of Tottenham midfield, it is more likely that Bayliss will be immediately sent back to Coventry on loan by the end of the season to gain more experience.
On the other hand, Derby manager Gary Rowett would like to strengthen his squad for Premier League promotion battle, and he is eager to bring talented youngster to Pride Park Stadium.
If Pochetino decides to bring Bayliss, Derby's chances to get the player would be minimal.