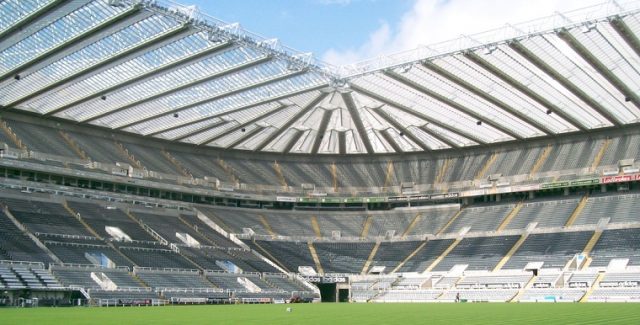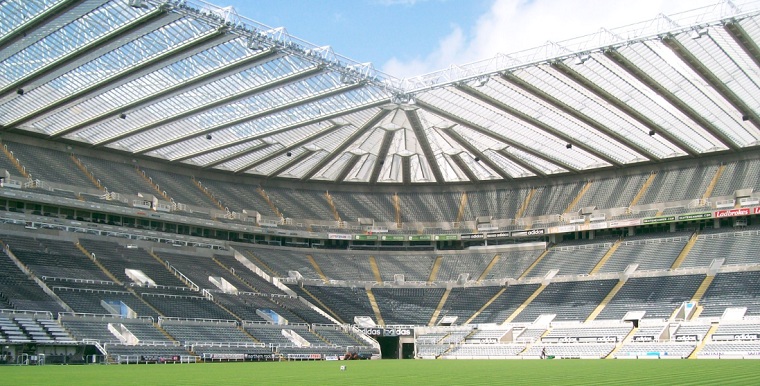 Newcastle United striker Adam Armstrong has joined League One side Blackburn Rovers on loan until the end of the season.
Armstrong is a young up and coming forward at Newcastle, who is rated very highly at Tyneside by the fans as well as the club heirarhcy.
Many expect the young forward to achieve great things in the future and at 20-years-old, the forward will need regular first team football to ensure growth and development.
As a result, in an attempt to provide regular first team football, Newcastle have decided to send the midfielder on loan to Blackburn Rovers.
Armstrong has had a mixed start to his career with the forward proving to be hit and miss during his previous loan moves at Bolton, Barnsley and Coventry – suggesting that the youngster has quality but requires experience to become a top player.