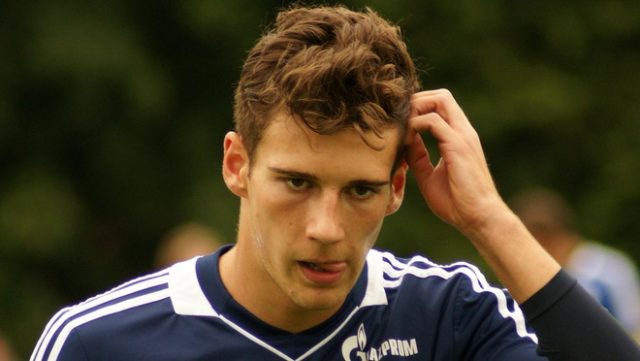 French newspaper SFR Sport has announced that Liverpool won't give up on signing the German international Leon Goretzka from Schalke 04, despite recent reports suggesting that the player already agreed on personal terms with Bayern Munich.
The same news has been broadcasted by many reputable media houses all across the UK, including the Metro.
As reported, Jurgen Klopp has identified the 22-year-old midfielder as Philippe Coutinho's successor at Anfield. It is known that the former Dortmund manager likes to bring players from the Bundesliga.
Goretzka has all the necessary qualities to replace the Brazilian. He has a superb technique and exceptional vision, as well as great passing and shooting capabilities. His contract expires at the end of the season, so Liverpool can already negotiate personal terms with the player.
Goretzka is one of the most promising German talents, and there are many clubs which would like to acquire his services, with Bayern Munich seems to be in front. That's why Liverpool will have to make serious efforts to bring him into its ranks.