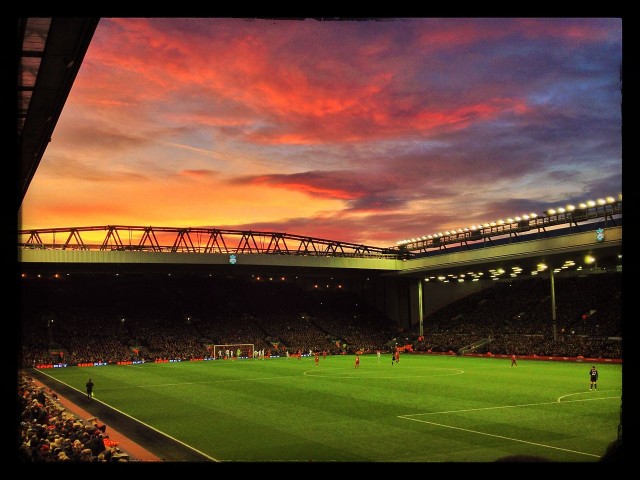 According to the Sky Sports, Bristol City and Sheffield United are both interested in signing Liverpool' youngster Ryan Kent this January.
The 21-year-old winger, who impressed during the pre-season with Reds, has spent the first half of the season on loan at Bundesliga side Freiburg.
Leeds United and Middlesbrough had both shown the will to bring the talented player to their ranks last summer, but the player decided to move to Germany.
However, Kent has failed to adapt to his new club, and Liverpool' decided to take him back six months before the ending of the loan.
After a disappointing spell with the German club, it is likely that Jurgen Klopp will send him on another loan, as Bristol City and Sheffield United have both shown great appreciation for the youngster. Kent has the experience in the Championship, as he played 44 games for Barnsley last season.
Because of the strong competition in Liverpool midfield, it seems the former England U-18 international's departure in January is inevitable.