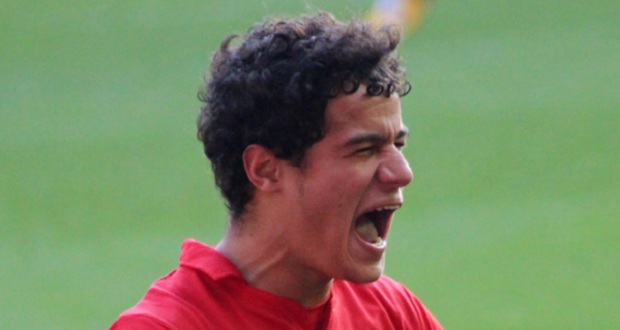 The reputable newspaper Sky Sports says that the former Liverpool director Christian Purslow has urged the club to move for Paris Saint-Germain midfielder Marco Verratti as a replacement for Philippe Coutinho, who recently left England to join Barcelona.
Riyad Mahrez, Thomas Lemar, and Leon Goretzka have been the most usual player associated with a potential move to Anfield, but Liverpool have yet to make a move on the transfer market.
Emre Can is destined to leave the club, and Jordan Henderson doesn't have what takes to be the 'new Steven Gerrard.' Liverpool lack creativity and vision in the midfield.
The club's former managing director Christian Purslow spoke about in a recent debate about potential arrivals at Anfield urged the club to look for Italian wizard Marco Verratti.
"Go and buy Marco Verratti from PSG," said Purslow.
The 25-year-old Italian international is one of the best playmakers in Europe, and it is hard to expect that PSG would let him go.
The former Pescara player has long been a great desire of Barcelona, but PSG have managed to make him stay. However, it is hard to expect that Liverpool could complete such a transfer in January.