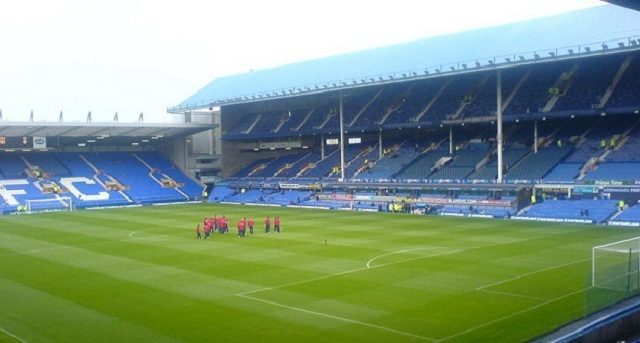 According to The Guardian, Everton are ready to sell striker Oumar Niasse for £13million, with the trio of Crystal Palace, Brighton & Hove Albion and West Bromwich Albion keen on the 27-year-old.
The Toffees just completed a £27million for erstwhile Besiktas striker Cenk Tosun, and with boss Sam Allardyce still looking to land another forward, Niasse's time at the Goodison Park appears to be finally up.
The Senegal international has been impressive since returning to the squad from out of the cold, scoring 5 league goals in as many starts.
Despite his decent return, Niasse lacks some of the skill set Allardyce wants in a striker, with his passing and ability to hold on to the ball below par.
The former Lokomotiv Moscow has been told the choice of his next club amongst the aforementioned trio is his to make, and having scored 5 goals during his half-season loan spell at Hull last term, Niasse definitely can still hold his own in the English topflight.
An Everton exit for the west African star will allow Dominic Calvert-Lewin see more playing time with the development of the English youngster of topmost priority to Everton.