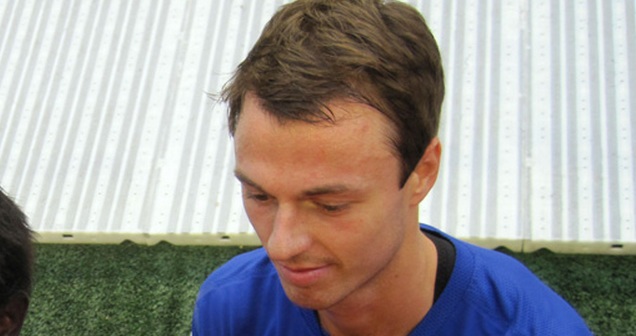 According to a report published by The Telegraph, Everton have given up hope on signing West Brom defender Jonny Evans.
The report adds that while the Toffees are interested in the former Manchester United man, they are aware that they cannot compete with the likes of Manchester City and Arsenal.
Whilst it will be a minor blow to manager Sam Allardyce, this will not come as a major surprise.
Everton need to sign new defenders considering that the likes of Ashley Williams, Phil Jagielka and Leighton Baines are all now well into their 30's.
While Evan's himself is now 30, he still does have a few good years in him and has been performing admirably for the Baggies.
He also has plenty of experience under his belt, having made his first League appearance for United back in 2008.
However it was at West Brom whom he moved to in 2015, where he managed to establish himself as one of the best defenders in the Premier League.