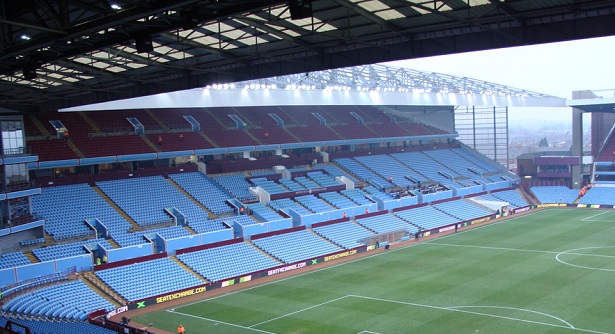 The reputable portal Goal.com announces that Aston Villa manager Steve Bruce is not willing to give up on his best midfielder Albert Adomah in January transfer window despite the interest from Swansea City and Wolverhampton Wanderers.
Adomah, who is 30-year-old, has an excellent season with Aston Villa, and he is the current club's top-scorer. Ghanaian international has scored eleven goals and provided two assists in 22 league games so far.
Former Middlesbrough player is a versatile midfielder, capable of playing in the central park, as well as on the wing. He is known for his pace and technical skills, and he also poses powerful shooting ability.
Aston Villa manager Steve Bruce is designated to keep his best player at the club until the end of the season, which he admitted in a recent interview: "What I don't want to do is sell anybody [including our topscorer Albert Adomah] who is a value to us right now," Bruce said.
"It's not easy with FFP but I don't think we would lose one of our better players in January. I won't allow that to happen and I'm sure my boss (owner Tony Xia) won't want it either," he added.
Since Aston Villa are fighting for the Premier League promotion, it is unlikely that Adomah would leave the club in January.