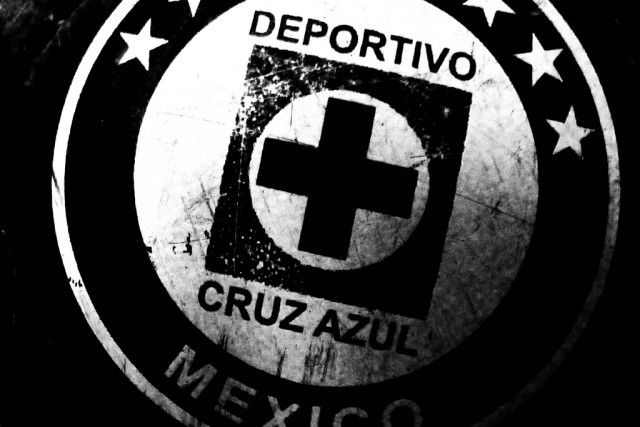 The Copa MX Clausura 2018 is underway and this Wednesday, January 10, 2018 (6:30 PM Pacific) Cruz Azul will visit Alebrijes de Oaxaca at the Estadio Benito Juarez. These teams form part of Group 2 which also includes Puebla.
Alebrijes de Oaxaca will face their most difficult group opponent this Wednesday in their match against the 'cementeros'. The team coached by Irving Rubirosa won in their first match of the Ascenso MX season by a 2-0 margin against Atletico San Luis. Alebrijes is well-prepared for what can be a historic year following their 2017 league championship which placed them in a good position to fight for promotion into the Liga MX.
Cruz Azul will most likely use an alternate squad for this match which will allow coach Pedro Caixinha to preserve his starting squad for Saturday's important game against rival Chivas of Guadalajara. Nonetheless, this Copa MX match will also allow Caixinha to use his 'B' side players to keep them in form and to allow new signings like Carlos Peña to understand the team's tactics.
How to Watch Alebrijes de Oaxaca vs Cruz Azul
The Alebrijes vs Cruz Azul match will be broadcast this Wednesday, January 10, 2018 at 6:30 PM Pacific:
TV Schedule: Game not televised in the USA