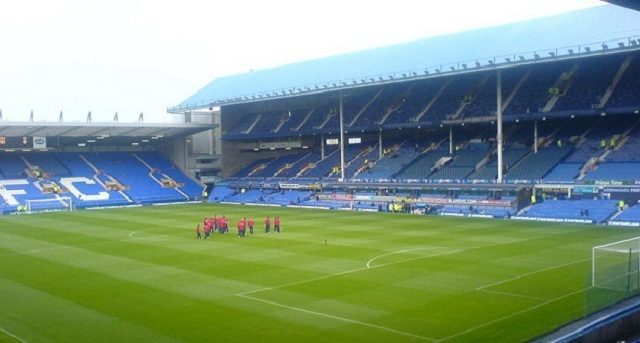 The agent of Juventus midfielder Stefano Sturaro has claimed that Everton are interested in signing his client.
Though Sturaro is seen as a cover option by the Old Lady, it seems that the club views him highly as they wish for him to remain with them beyond the current season.
Juventus do have many talented midfielders which has limited the amount of game time that has been given to Sturaro.
However he has proven time and time again when given opportunities by Juve that he is more than capable of shining at the highest level.
Bianco Nero, who is the agent of Sturaro, said: "In Italy, 80 per cent of clubs want him, some more insistently than others. Abroad, Valencia and Everton are the sides that principally want him. Stefano's situation is clear: Juve won't let him go, because he's a player the Bianconeri need.
Everton are looking to improve their side this month in order to improve upon their performances from the first half of the season.