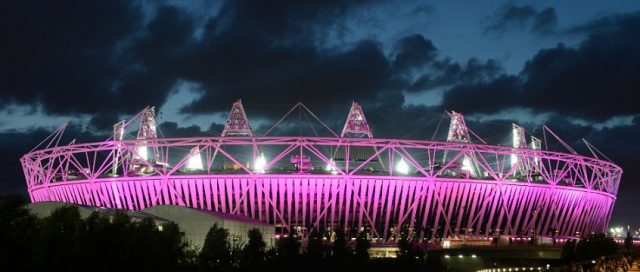 According to a report published by The Mirror, Arsenal midfielder Francis Coquelin has emerged as a January target of West Ham.
The Hammers are in search of midfield reinforcements this month as they look to boost their chances of avoiding relegation and Coquelin is one of the names whom they are considering.
Other players who have been linked with the East London club are Stoke City's Joe Allen and Newcastle's Jonjo Shelvey.
Arsenal reportedly want £10 million for the player which is a fair amount considering the state of the current day market.
Coquelin has gone on to make more than 100 appearances during his time with the Gunners which included 39 games in all competitions during the 2017-18 season.
He has made 13 appearances this season with just several of those coming in the Premier League.
West Ham are likely to not be the only club that will be interested in Coquelin but they could offer him a chance to remain in the English capital.