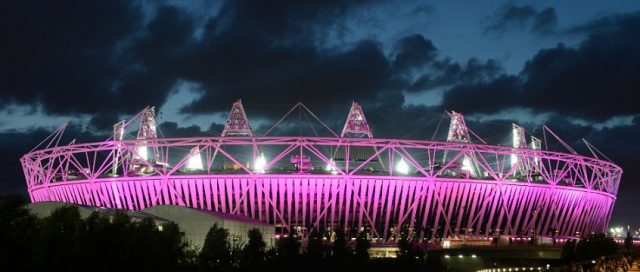 Watford are reportedly rivaling West Ham in the race to sign Swansea defender Alfie Mawson.
Despite the Swans struggling in the Premier League this season, the 23-year old Mawson has attracted interest following a series of impressive performances.
Hammers manager David Moyes is looking to bring in a new centre-back to his squad after losing Jose Fonte to injury.
Mawson currently has 18 months left on his contract and as he is an important player for the first team and considering the clubs current situation, Swansea do not wish to sell at this point in time.
Mawson spoke about the rumours linking him away from Swansea earlier on during the month and insisted that it was all just "talk".
He said: "Whatever happens, happens. If offers come in then that is nothing to do with me. All I can do is affect my performances. I'm a Swansea player and I want to do well here.
"It is flattering to hear certain things but I have got to do what I can for this club. I'm contracted for another two-and-a-half years after this, whether that is in the Championship or hopefully in the Premier League, I am signed to be here so that's all it is at the moment, it's just talk."