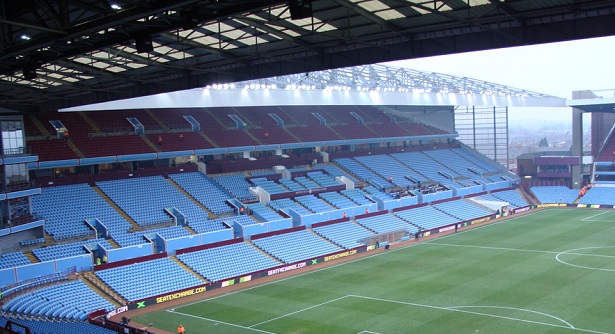 As reported by the Metro, Tottenham manager Mauricio Pochettino has admitted in a recent interview that he can't force club superstar Harry Kane to remain at the club if he decides otherwise.
Due to Kane's fine form, Real Madrid and Manchester United have shown the greatest interest for the player so far.
The 24-year-old has been one of the deadliest finishers in the world for the last couple of years, and he continued with a great form to this season. He finished the last two seasons as the top Premier League' scorer and is current league's leading goalscorer.
Real Madrid' president Florentino Perez has identified Kane as a primary target after disappointing performances from Karim Benzema and Gareth Bale.
On the other hand, Jose Mourinho would like to pair English striker with Romelu Lukaku in the center of Manchester United' attack.
Tottenham will do everything in their power to keep their best player, but Spurs' manager Pochettino says he won't keep the player against his will. In a recent interview, Pochettino has said: "Harry is so special because he loves Tottenham and he has always been at Tottenham.
"But we need to be clever how we manage him. The player needs to choose to stay here, you cannot force the player to stay here."
It is hard to imagine that Kane could leave North London in January, but in today's transfer market, everything is possible.