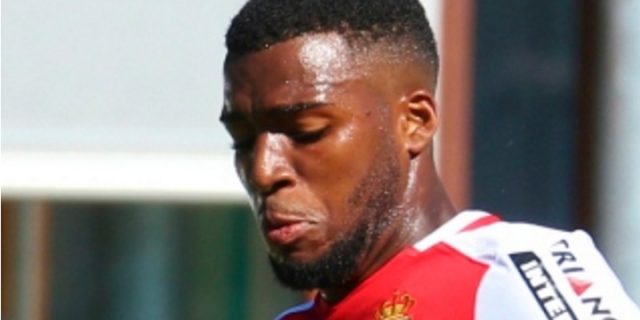 According to reports, it looks like Liverpool are unlikely to bid for Monaco star Thomas Lemar this month.
Speculation became rife that the Reds could make a move for the youngster this month after they sold Philippe Coutinho to Barcelona.
After losing a number of their stars during the summer, Monaco are determined to keep hold of  Lemar with their vice-president Vadim Vasilyev saying as recently as October that no deal will be done till the summer transfer window.
It remains to be seen what the Reds will now do to fill in the void that was left by Coutinho who was a key player within their squad.
"January, in football, never say never, but this is not what we're thinking of, this is really not in our plans," Vasilyev told Sky Sports News chief news reporter Bryan Swanson.
"Definitely next summer will be something to look at, although you know in football there are no guarantees. We had some players who were supposed to leave this summer but didn't leave because of X, Y, Z. I think it would be fair to say Thomas will have a fair chance to an exit next year."