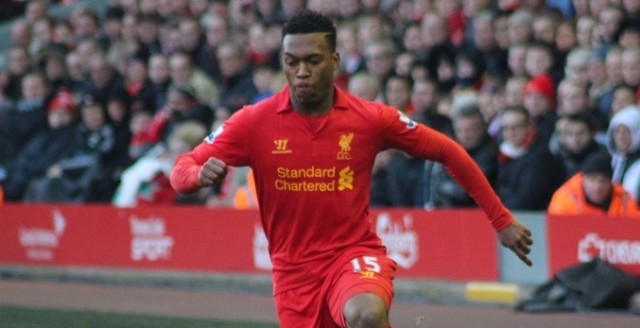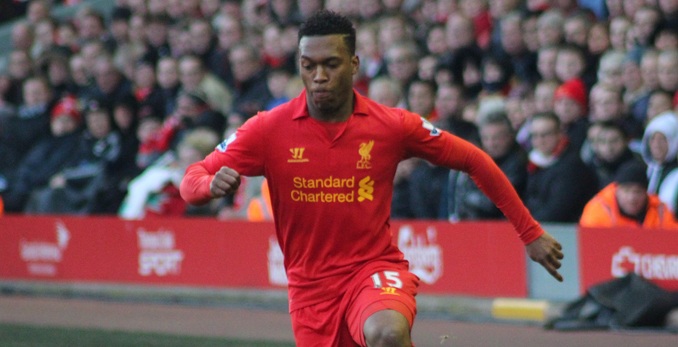 Liverpool reportedly are willing to sell striker Daniel Sturridge this month but not Danny Ings.
The 28-year old Sturridge has struggled for game time at the Reds this season and Southampton and West Ham are two clubs that reportedly want to sign him.
Ings who has also played irregularly this season has similarly attracted loan enquiries from the likes of West Bromwich Albion and Southampton.
While Reds manager JurgenKlopp is willing to allow Sturridge to leave Anfield, he does not want to lose Ings this month as he does not want to end up in a situation where he is short of options up front during the second half of the season.
Sturridge is likely to be keen on leaving the Reds this month as he will need to play as regularly as possible during the second half of the season if he wants to make the England squad for the 2018 World Cup.