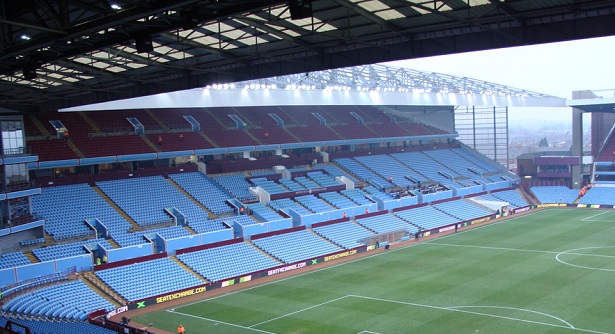 According to the Daily Mirror, Premier League' giants Manchester United are looking to bring Celtic's defender Kieran Tierney to Old Trafford in case they fail to sign Tottenham's star Danny Rose. Celtic's estimation of the player is about £25 million.
Manchester United' manager Jose Mourinho is not happy with the performances of Luke Show and Daley Blind and is looking to bring a quality left-back in January transfer window.
Danny Rose has been identified as a primary target, but his £50 million price tag forced Portuguese expert to consider other alternatives.
Tierney is a combative left-back, known for his speed and physical strength. He is also capable of playing as a central defender. The 20-year-old Scottish international has established himself as an indispensable first-team player during the last two seasons.
Celtic' manager Brendan Rodgers highly appreciates the young defender, and it is hard to expect he would permit this transfer in January.