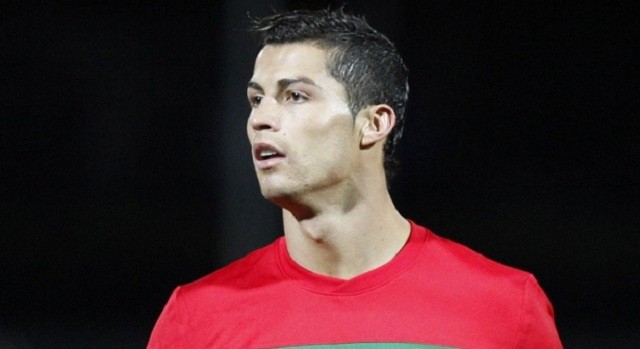 Cristiano Ronaldo thinks that Philippe Coutinho's move from Liverpool to Barcelona is a mistake as he will forever be in the shadows of Lionel Messi and Luis Suarez.
After long being a target of the Spanish giants, the Brazil international finally completed his move from Barcelona to Liverpool for a fee of £142 million.
After initially being hesitant about selling the player, the Reds have finally given into pressure from the Barcelona.
According to reports, Ronaldo thinks that the move may not turn out well as he thinks that Coutinho has been drafted in to provide support to Messi and Suarez.
Ronaldo also feels that Neymar ended up quitting the Camp Nou because he had to play a similar role.
Coutinho's international team-mate ended up moving to French giants PSG during the summer for a world-record £199 million fee.
The 25-year old left as he was reportedly keen on becoming the main man at another club.