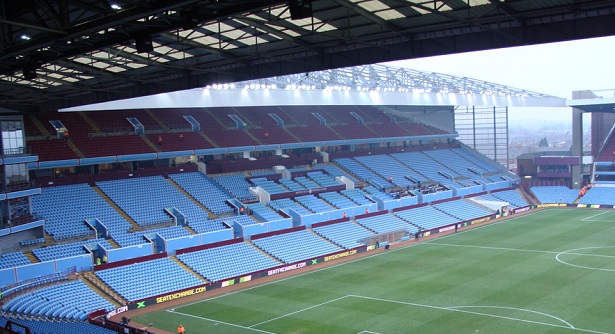 Aston Villa manager Steve Bruce has admitted that his side's fringe players blew their chance to impress after they fell to a shock FA Cup defeat against Peterborough on Saturday.
Out of all the players that did duty for Villa on the day, Jed Steer was the only one who played creditably.
As promotion is the top priority for Villa this season, Bruce opted to rest ten players for the encounter and his reasons for doing so are certainly justifiable.
However the way that the fringe players played during the encounter is certainly concerning especially as these are the players that will likely have to do duty should there be injuries within the Villa first team.
"It stops the knocking at the door and the 'why am I not playing?'. In that respect, it has served its purpose," said the boss.
"It is difficult to accept, though, I will give you that. I have no regrets. I have picked a team I thought was good enough to go and beat Peterborough.
"In the end we were well beaten by the better side on the day. I have to live with the consequences and I know what is best for the club going forward."