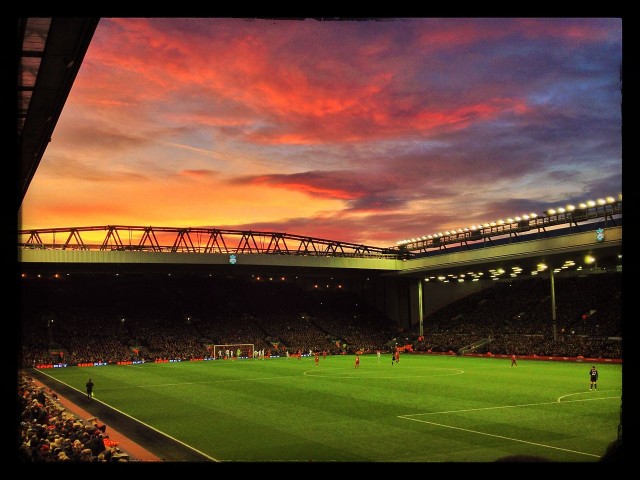 Stan Collymore has said that Roberto Firmino of Liverpool should be given a ten match ban if he is found guilty of racially abusing Everton's Mason Holgate.
Firmino was involved in a spat with Holgate when Liverpool faced off against Everton in the FA Cup in a game which was won 2-1 by the Reds as debutant Virgil Van Dijk went on to score a late winner.
After he was pushed into the crowd, Firmino ran towards Holgate before the referee intervened and the Everton man appeared to be reacting to something that was said by the Brazil international.
The FA are now investigating the incident after Firmino was accused of using racist language towards Holgate.
"Everyone knows my stance on racism — that any player or manager found guilty of it should have the book thrown at them," former Reds striker Collymore told The Mirror.
"We will now have to wait for referee Robert Madley's report into the incident between Firmino and Holgate before we can draw any conclusions on it.
"Firmino is, of course, innocent until proven guilty. If he is found guilty then a 10-game ban, a ­serious talking-to and compulsory attendance on a racism education course has to be meted out. And, if not, then of course there is no case to answer.
"Whatever the outcome, though, I hope this finally moves the ­governing bodies to get their acts together on these issues and make things clear once and for all."