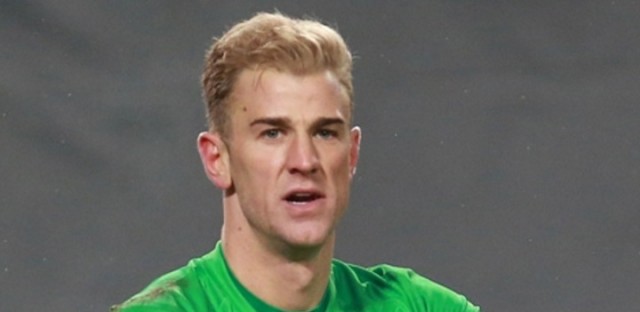 Newcastle United are interested in the signing of Manchester City goalkeeper Joe Hart, who is currently on loan at West Ham United, before the end of January transfer window.
Hart has seen his stock plummet spectacularly in last few years which saw the England international lose his place at Manchester City, get shipped off to West Ham and eventually lose his first team place at Hammers as well.
Hart's sudden fall from grace has been unexpected and it looks unlikely to stop anytime soon, not as long as the 30-year-old fails to get back to the first team of West Ham.
However, there is still a chance for Hart to revive his career as it is believed that Newcastle are interested in giving Hart first team football if the 30-year-old is prepared to join the Magpies during the current January transfer window.
This move might be the last chance for Hart to make it back to the limelight, especially as it looks unlikely that the England international will break into the first team at either of West Ham or Manchester City.