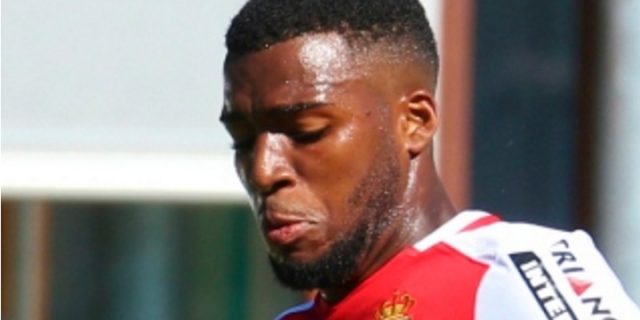 Despite the loss of Brazilian star Philippe Coutinho, Liverpool will not make a move for AS Monaco' playmaker Thomas Lemar in January according to Sky Sports.
After Liverpool and Barcelona agreed to the transfer of the ex-Inter player, it has been expected that Reds will try to capture one of Riyad Mahrez and Thomas Lemar, but now it seems that Jurgen Klopp and the club's officials have other plans.
The 22-year-old French international was close to making a move to Arsenal last summer, but he refused the switch to the Emirates because he was reportedly expecting a call from Anfield.
However according to the latest reports, Liverpool will look for other targets but it is possible that this is only a tactic to lower high demands by Monaco.
There is still a long time to go before the end of the transfer window though and a potential arrival of Lemar at Anfield should not be excluded.