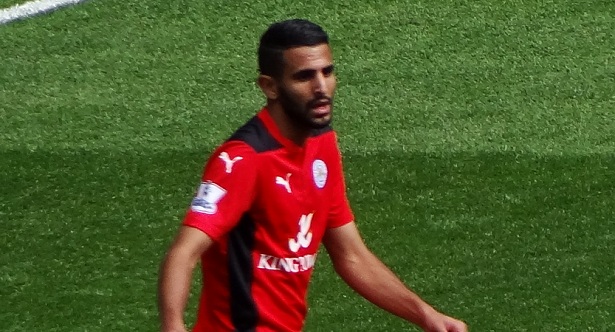 Over the last couple of day, there have been some rumors about potential interest from Liverpool for Leicester City winger Riyad Mahrez and yesterday there was even news that the Reds have made first contacts with Foxes to sign Algerian player as a replacement for Philippe Coutinho.
Sky Sports have now reported today that Liverpool are not interested in Mahrez and that there were no contracts between the two clubs about the possible £50m transfer.
Liverpool have lost Coutinho to Barcelona in a transfer worth of £142m, and club officials are looking to reinvest a significant amount of money to strengthen the squad, with many names circulating around.
It was said that manager Jurgen Klopp would like to bring Mahrez to Anfield, as the player has plenty of Premier League experience, and his style of playing is suitable for Liverpool. However it seems that club has other plans.
Among other possible targets, there are Thomas Lemar and Leon Goretzka, with latter being linked with numerous European teams, including Bayern Munich, which seems closest to his signature.