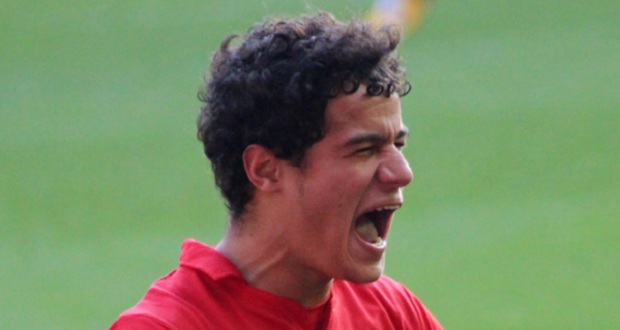 Liverpool legend Robbie Fowler has said that the Reds must spend heavily as they aim to find a replacement for Philippe Coutinho after the Brazil internationals move from the Merseyside club to the Spanish giants was confirmed on Saturday.
Coutinho had been long linked with a move to the Camp Nou and he reportedly tried to force through a move during the summer by handing in a transfer request, however Jurgen Klopp's side refused to sell.
Coutinho along with Mohamed Salah have been Liverpool's best players this season and the Reds hierarchy will have to work hard in order to find a replacement.
Fowler wrote for the Mirror: "As much as he is a great player – and Liverpool have had many down the years – they do come and go.
"No one is bigger than the club. The club will still be there the next day. The fans will still be there.
"But also supporters are not ­stupid. They can see when a player doesn't want to stay. It doesn't stop them supporting the club when he does eventually leave.
"I see that Riyad Mahrez has had a mention – that's the standard Liverpool should be considering."