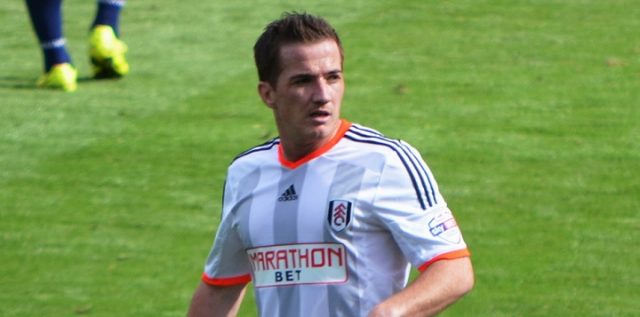 According to the Birmingham Mail, Aston Villa loanee Ross McCormack wants to stay at Melbourne City – where he came on loan deal back in September.
The Scottish striker arrived to Australia's side as a replacement for injured Bruno Fornaroli, whose recovery is close, and he is expected to be back by the end of January.
As a result, McCormack' return to Villa Park was originally planned for January, but after good performances from the attacker, it is possible that Melbourne may want to prolong his stay until the end of the season.
The 31-year-old striker has scored ten goals in 13 games, which makes him a second-best goalscorer in A-League.
Manager Steve Bruce doesn't count on McCormack, and even if he comes back to Villa in January, he will most probably be sent on loan to another club.
Aston Villa, would like to cash in on the player, and in the case that a significant offer arrives at their address, the player may have to leave Australia.