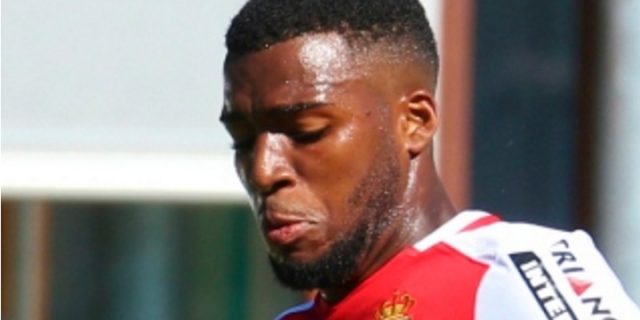 Transfer expert Ducan Castles has claimed that Monaco star Thomas Lemar wants to move to Liverpool.
Lemar has been strongly linked with a move to the Reds, who may soon need to find a replacement for Philippe Coutinho who is said to be closing in on a move to Barcelona.
Lemar is regarded as one of the best up and coming talents in world football and played a key role for Monaco last season as they went on to win the French Ligue 1 title as well as reach the semi-final of the Champions League. Should Liverpool sign him, it will be a major coup.
He said: "The most important thing here is that Liverpool have advanced matters with a replacement for Coutinho, who is Thomas Lemar from Monaco.
"They tried to sign him in the summer at the point in which they asked Barcelona to hold off at the end of the window while they secured a replacement.
"Liverpool have continued their seduction of Lemar and I'm told from contacts at Monaco he will come. It's expected he will move if the Coutinho move goes through with Barcelona."