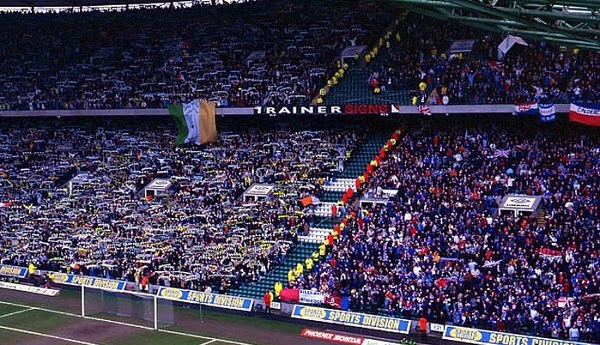 Football Insider reports that Rangers are interested in promising Fleetwood Town striker Devante Cole.
Birmingham City, Sheffield United, Ipswich, and Wigan have also shown great appreciation for the player whose contract is set to expire in six months.
Devante is the son of famous ex-Manchester United and English striker Andy Cole. The 22-year-old has no intention of extending his current contract, and he is ready to negotiate personal terms with interested clubs over a possible summer transfer.
Rangers are looking to strengthen the offensive department, especially the centre-forward position, and Cole could be a long-term solution to their problems.
He is a mobile striker with an eye for goal and has decent stats this season, as he scored 12 goals in 29 games in League One, which is not bad given that the whole squad hit the net 36 times.
The competition for the youngster is fierce, but if Rangers are really willing to bring him, the transfer could go through.